N E W S :
Black Metal Cult records proudly presents: "The Final Solution" BOOK! A rare set of Uncensored & Unabashed interviews from the bands:
XILENTIUM, 88, GASKAMMER, HOLDAAR, ARYAN KAMPF 88, PATRIS & FAETHON.
Originally published in the "Satan's Sadist" Magazine (Italy), between The years 2014-2016. Very extensive 24 pages!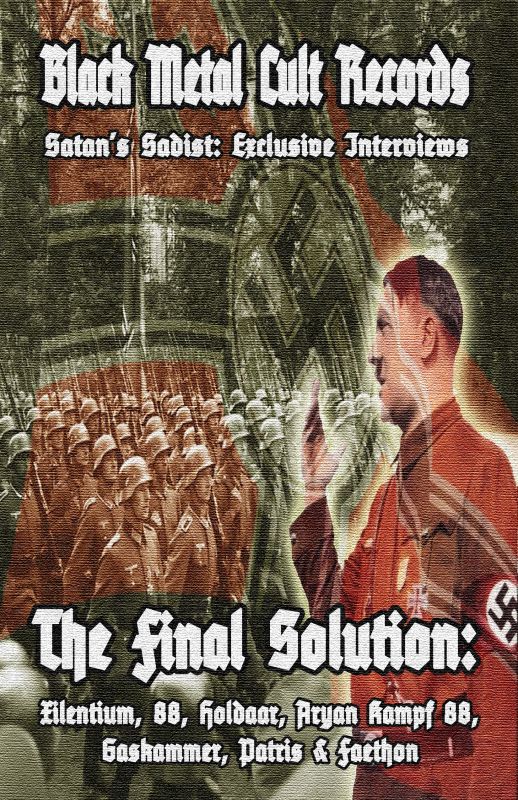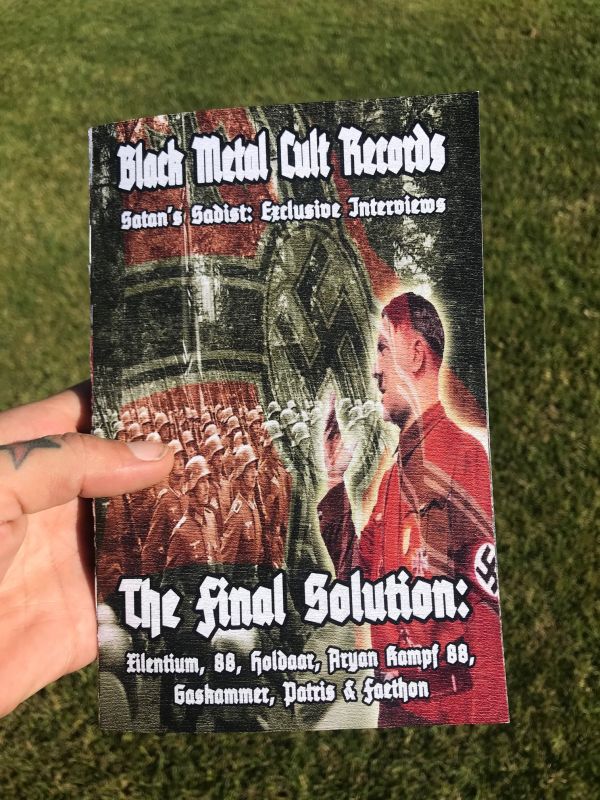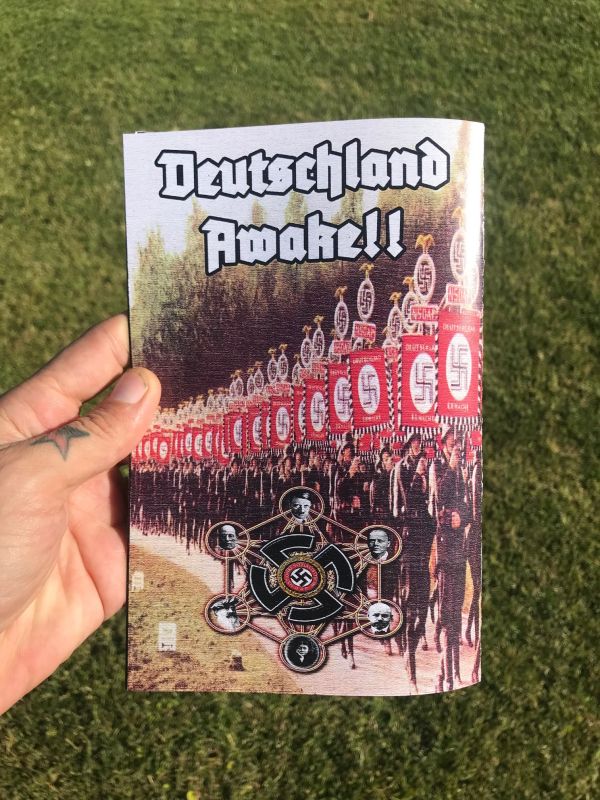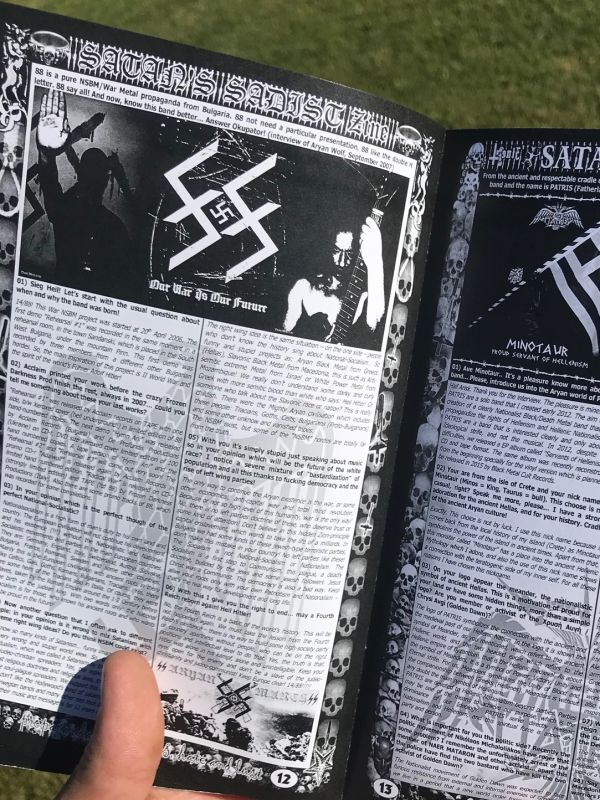 | | |
| --- | --- |
| 10-05-2018 | |
Warzone Zine presents: 88 - "Aryan March" Pro CD-r!
Re-release of this long time Sold Out demo! Only a few copies were released on CD-r and Tape back in 2009. Now available again with a new artwork And limited to 88 copies by Warzone Zine (Brazil) in honour of 1st year anniversary! Out in May 18, 2018. Contact: warzone.mag@gmail.com
A Tape release of "Aryan March", limited to only 18 copies will come out in August 2th, 2018.
An interview with Okupator will be placed inside the second issue of the zine, coming again this May.
Official T-shirt 88 - "War Eagle" will be out in the 4th of June, 2018. It will be limited to 40 pieces and coming in sizes S, M, L, XL.